We are the original. The world leader. The trail-blazer of MMA-inspired fitness. Rooted in authenticity, we are an extension of the Ultimate Fighting Championship® and proud to make the training programs and benefits of elite MMA athletes accessible to all, regardless of age or athletic ability.
Recent Review by
Nona H. on 06-09-2020
"
Classes are great, always get a challenging workou
"...
Read More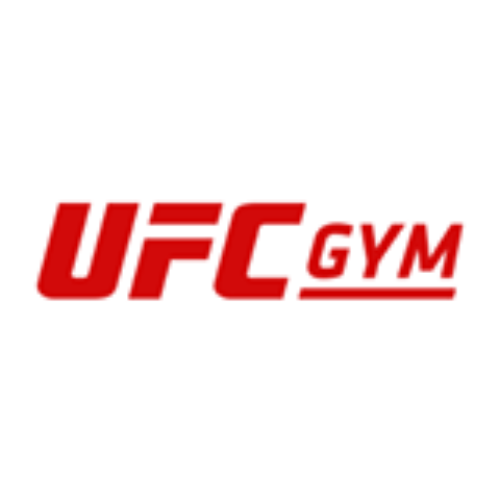 UFC Gym Mamaroneck
Special Offers